FEATURED SPEAKERS AT
THE BOOKKEEPERS SUMMIT 2022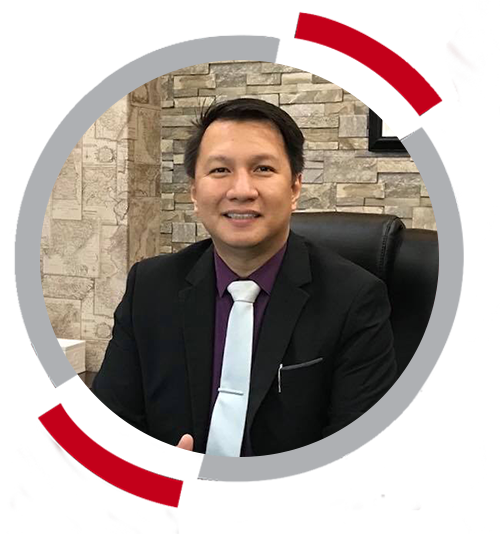 ATTY. ARNOLD APDUA
CPA / Lawyer
Arnold Apdua has sixteen (18) years of meaningful experience in tax practice, including seven (7) years as Revenue Officer of the Bureau of Internal Revenue (BIR) and nine (11) years as tax practitioner. He is the Managing Partner of AAA and Co., CPAs and owner of Bizmaker Tax and Accounting Consultancy Services.
He was a tax lawyer of Quasha, Ancheta, Peña and Nolasco Law Office. He was also a professor at the University of the East and Pamantasan ng Lungsod ng Maynila, where he taught accounting and taxation.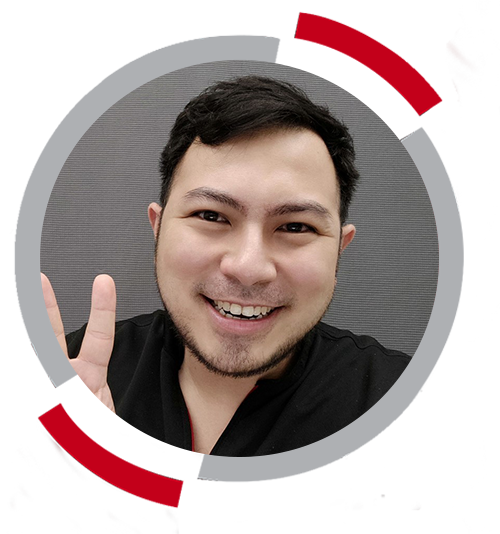 JOSEPH EMMANUEL ANG
Prosperity Mindset Coach, Tax Advisor and Business Consultant
Mr. Ang got his Degree in Commerce Major in Accountancy from Del La Salle University and is a Certified Public Accountant and is accredited in Commerce and Industry. He is also a Real Estate Broker and a Licensed Insurance Advisor. Currently, he is a Tax associate in San Miguel Corporation, Financial Advisor in Sun Life of Canada and Chief Technical and Tax Advisor of JAEA Consulting Business Solutions.
He has conducted several seminars as speaker, facilitator, or trainer since 2011 with the most recent entitled "Taxes for Any Juan", "Financial Planning x Coaching" and "1st Tax Specialist Conference".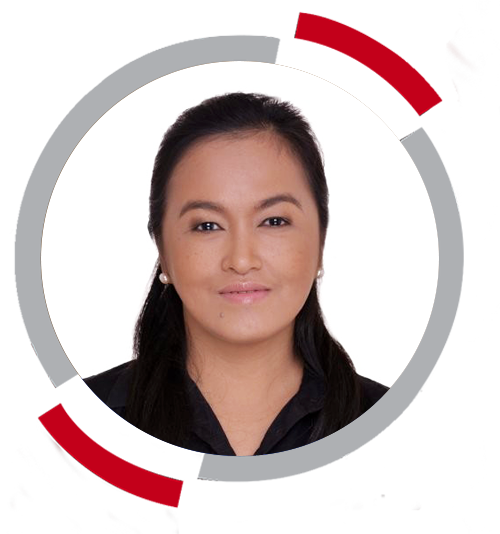 JOSELINE ALOSBAÑOS
HR Practitioner
She has more than 15 years in human resource administration encompassing various industries. She is currently the talent acquisition and HR supervisor of Velocity Solutions. She specializes in Human Resources & Labor Code topics as it is applied to the Philippine HR Practices.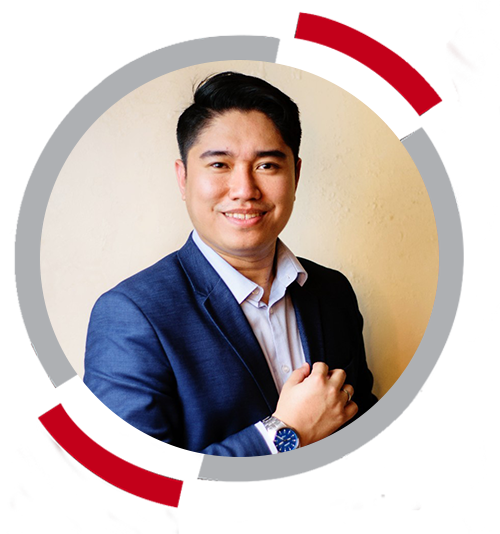 ALLAN DAVE RAGALA
ATR Team Lead at Johnson & Johnson
Dave is a hero accountant awardee. He considers this as the highlight of his career, not because of the position, but because of the opportunity to make an impact and contribute to the growth of the company in a wider scope. He has more than 9 years of experience in finance accounting. Trained in Lean Six Sigma Yellow Belt. And also a recipient of ARCADIS GSSC EMPLOYEE OF THE YEAR (BLUE DIAMOND AWARD) in 2019.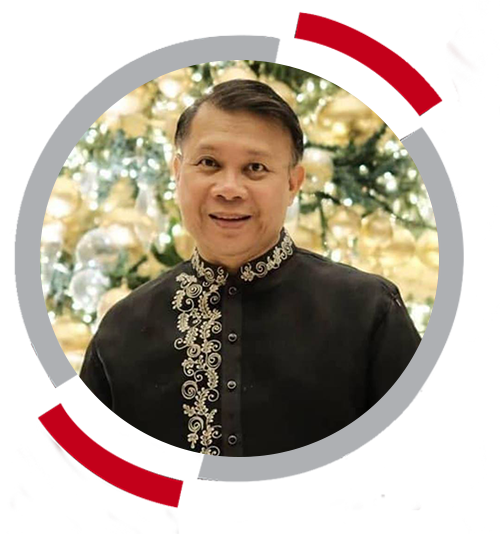 DANNY CABULAY
CPA / Resource Speaker
Danny Araneta Cabulay is the former dean of University of Makati College of Business and Finance Sciences. He is a top Accounting graduate (Cum Laude) of the Polytechnic University of the Philippines and is a Certified Public Accountant (CPA) by profession and also a LET-passer. He is currently a professor at San Beda College Alabang teaching Entrepreneurial Management.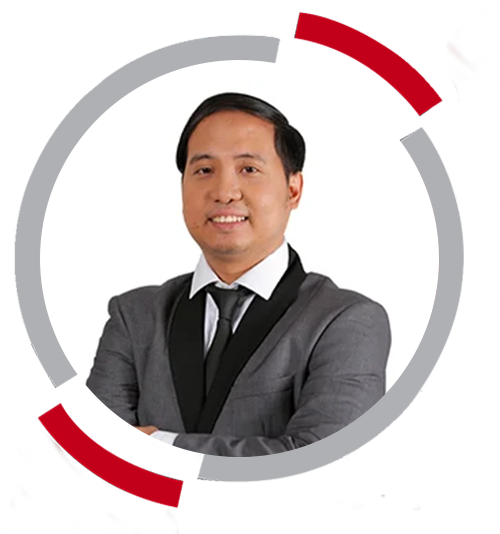 RICHARD IBARRA
CPA / Resource Speaker
Richard has a decade of accounting and taxation experience. He has extensive experience in providing tax compliance/due diligence audits and tax outsourcing services to local and multinational companies. He also worked as a Cost Accountant in a manufacturing company and as an Accounting Manager in a group of chain restaurants.
He also teaches accounting and taxation subjects part-time at his alma mater, the Polytechnic University of the Philippines.
MICHAEL SAN DIEGO
Freelance Strategic Finance Consultant
With more than 25 years of work experience doing Corporate Finance, Audit, Managerial & Responsibility Accounting and Operations, Mr. Michael is highly specialized in the area of financial analysis, systems review internal controls. He has exposure on business feasibility studies, business re-engineering, strategic / business planning and operations review. With actual hands-on in auditing, he is currently a freelance Strategic Finance Consultant.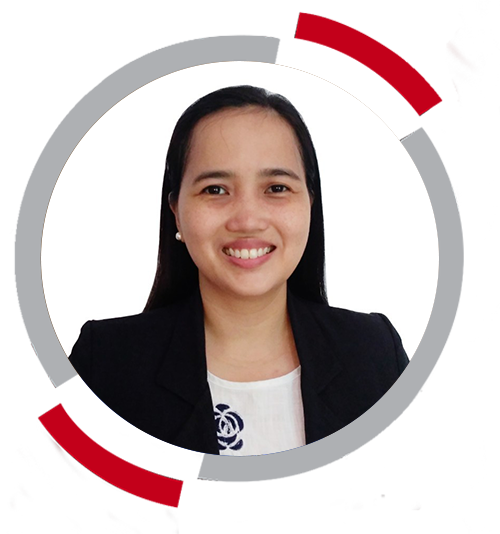 AYESA POLIAS
Soft Skills Trainer and Motivational Speaker
As a trainer, her role is to create a positive and holistic learning experiences for the participants. One of her significant contribution in the field of education and training was co-create leadership framework that is currently being used in one of the best Maritime in the country.
She also created different training and seminars about leadership, management, work values and team building activities if the different groups of people ranging from students, athletes, teachers, corporate employees, and government agencies.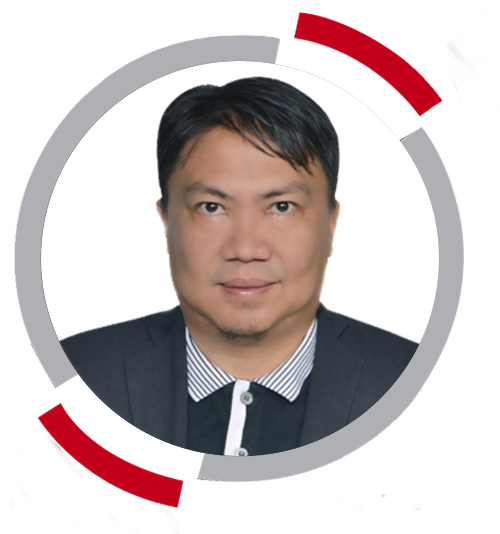 JESSE REY MENESES
CPA / Professional Lecturer
Mr. Jesse Rey L. Meneses is a professional lecturer of the Philippine Institute of Certified Public Accountants handling internal control & risk, audit & assurance, governance and financial reporting topics (i.e. IFRS). He is a Certified Internal Controls Auditor and a Certified Forensic Accountant (CrFA).
He has also lectured for PSE-listed entities such as Ayala Land, Globe Telecom, STI Holdings, LBC Holdings, Central Azucarera de Tarlac, and for other entities such as Accenture, Singapore International Airlines Eng. Co., Innodata, Asian Institute of Taxation and Commission on Audit. Mr. Meneses assists clients in the areas of internal control and compliance.