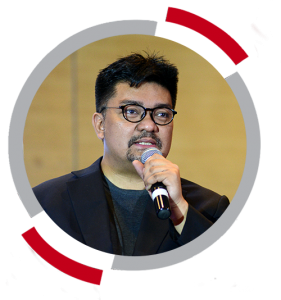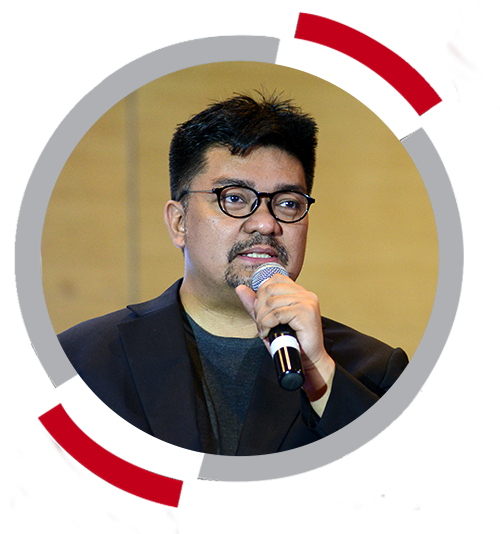 DOMINIC "DOC" LIGOT
Founder and Managing Consultant, Cirrolytix Research Services
Data analyst, software developer, entrepreneur and technologist. Doc is a founding Board Member of the Analytics Association of the Philippines (AAP) a non-profit institution focused on building the data science and analytics ecosystem of the Philippines. He founded CirroLytix, a data research company focused on data ethics, machine learning research, and social impact through big data and machine learning. Doc's current involvements include research into the use of technology for fake news and disinformation as well as applications of analytics for human rights, social welfare and public health.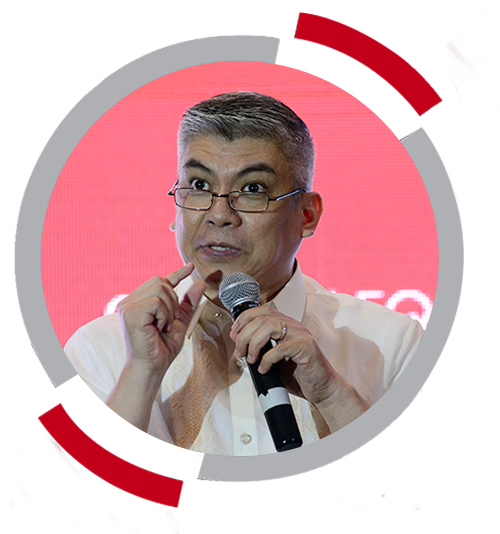 JESULITO CORNEJO
Founder, JPC Management Consultancy
A professor of strategy with over twenty years of local and international operations and strategic management experience with a proven track record in leading and grooming effective teams in the corporate and non-profit industry. Proficient in strategy management and leadership development, executive coaching, training and development, module design and delivery of fast-track learning, and creating team entrepreneurial drive. The first and only certified strategic management professional by the Association of Strategic Planning (ASP, Canada) in the Philippines.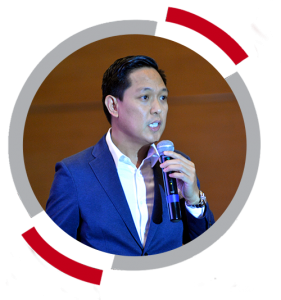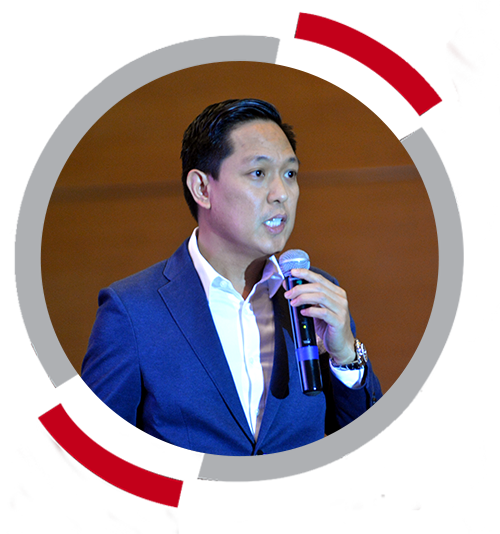 XYLEXFERENE L. DE LA TORRE
CPA, Private Practice-Real Estate Broker/Appraiser
Prof. Xylexferene L. De La Torre is a Certified Public Accountant (CPA) with 17 years of professional experience in tax practice, lectures, seminars and trainings. He is a former Revenue Officer of BIR under the Department of Finance.
He is also a Licensed Real Estate Broker (REB) and a Licensed Real Estate Appraiser (REA), member of PAREB - Manila Board of Realtors (MBR). Currently, He is an Accredited Lecturer and Speaker of Training Programs of the Professional Regulatory Board of the Real Estate Service (PRBRES) under the Professional Regulation Commission (PRC).
RIENZIE BIOLENA
President and Chief Financial Planner at Wealth Arki and Consultancy, Inc.
Mr. Rienzie Biolena, RFP® is Registered Financial Planner of RFP Philippines. He is also a Chartered Wealth Manager of American Association of Financial Management, an Accredited Investment Fiduciary of Pennsylvania-based fi360 and an international member of the Financial Planning Association, the largest association of financial planners in the US.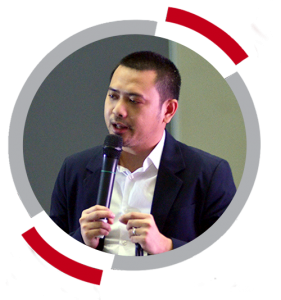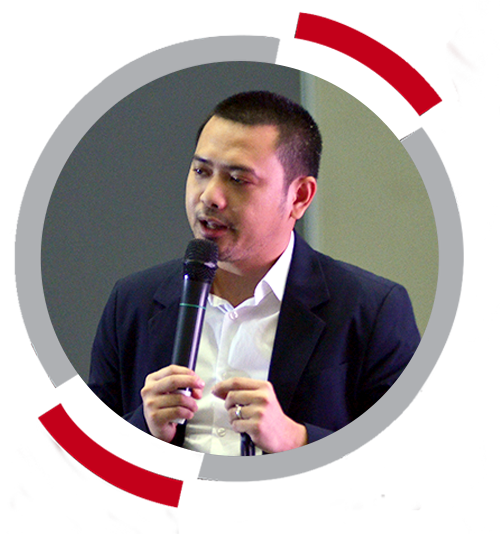 JESI BONDOC
Director, My Wealth MD
He is the current director of My Wealth MD and partners, inc., an investment consultancy firm and has more than 10 yrs experience in the financial services industry. He is also a certified investment solicitor and a columnist in money sense magazine, business mirror, and moneymax.ph.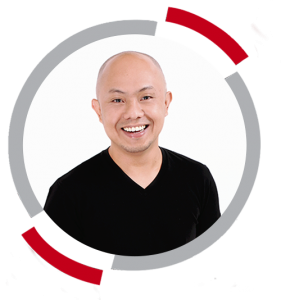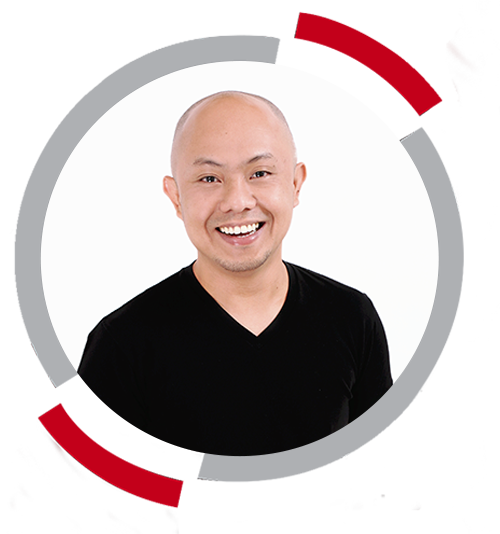 KEN LERONA
Marketing and PR Practitioner
He is an experienced marketing, brand, and communication professional with special interest in brand management, public relations, media, customer relations, and entrepreneurship.
He has more than 10 years of broad experience in strategic and tactical aspects of marketing including below the line activation, below the line campaigns and digital efforts.