WHAT IS BOOKKEEPER SUMMIT?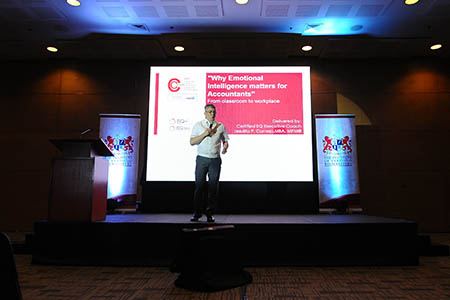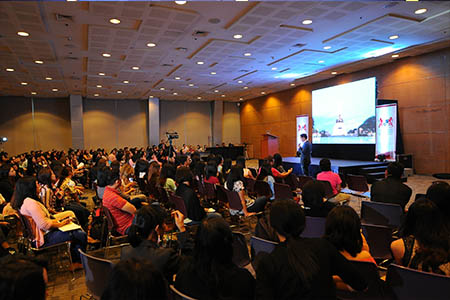 The Bookkeeper Summit is a conference dedicated to Certified Bookkeepers and Accounting Technicians. This conference aims to ensure that these professionals are knowledgeable and updated on topics and concepts for them to provide a trusted and commendable business service.
Pioneered by the Institute of Certified Bookkeepers, this event drives to create a network of bookkeepers in the country by holding an annual gathering of professionals.

WHY ATTEND BOOKKEEPER SUMMIT?

Discover new concepts to provide a trusted and exemplary service to business

Learn new perspectives from a mix of industry veterans and experts in the country

Opportunity to expand your network with different bookkeeping professionals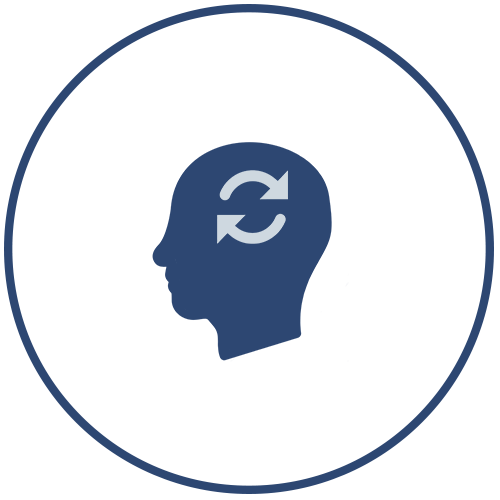 Gain vital industry knowledge and regulatory updates in the accounting world

PREVIOUS SPEAKERS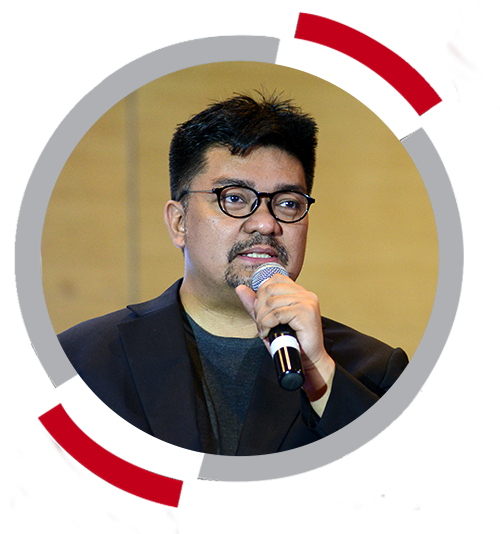 Dominic Ligot
Founder and Managing Consultant
Cirrolytix Research Services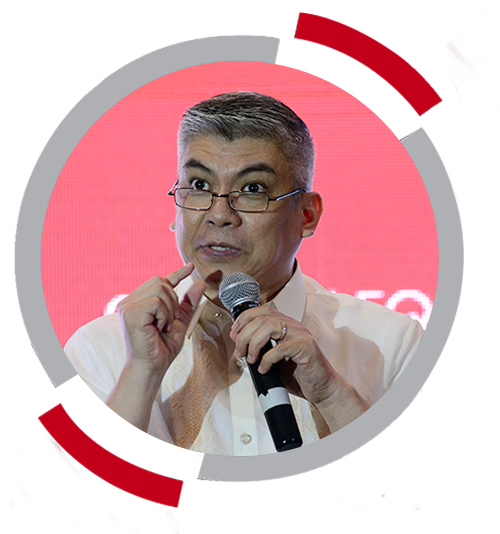 Jesulito Cornejo
Independent Trainer and Consultant
Salt and Light Ventures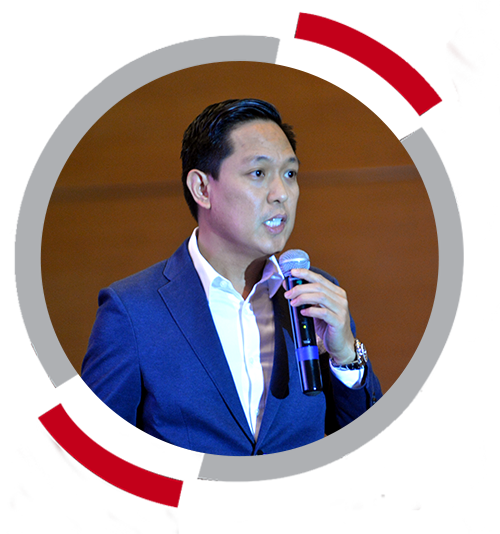 Xylexferene De La Torre
CPA, Private Practice-Real Estate
Broker/Appraiser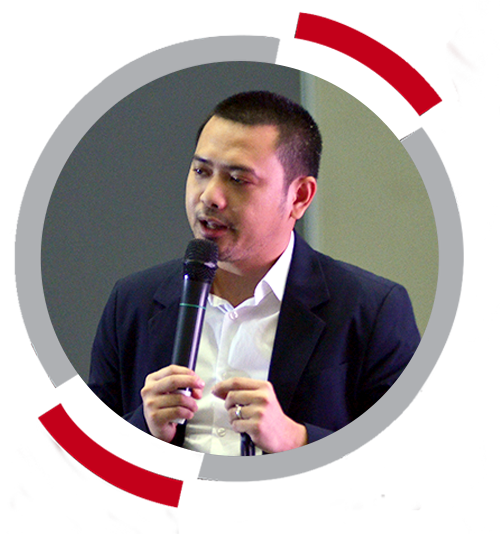 Jesi Bondoc
Director, My Wealth MD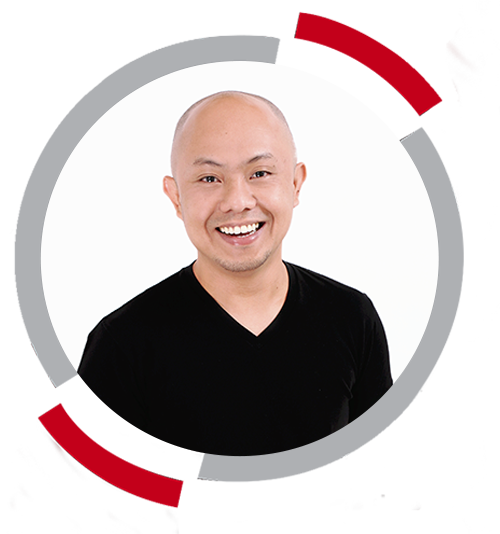 Ken Lerona
Marketing and PR Practitioner
SPONSOR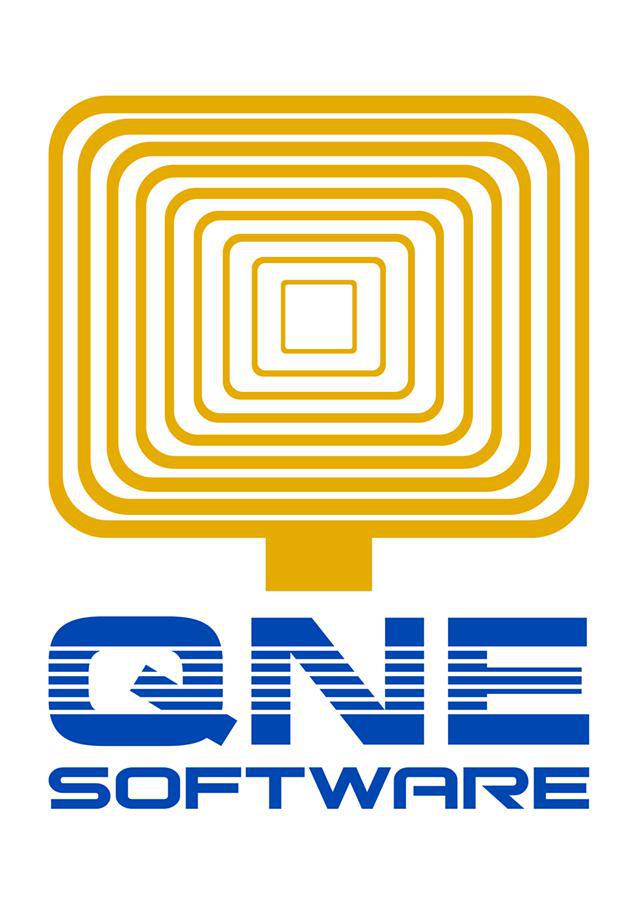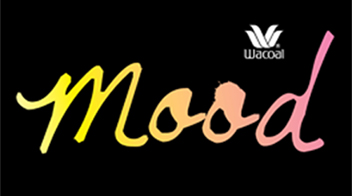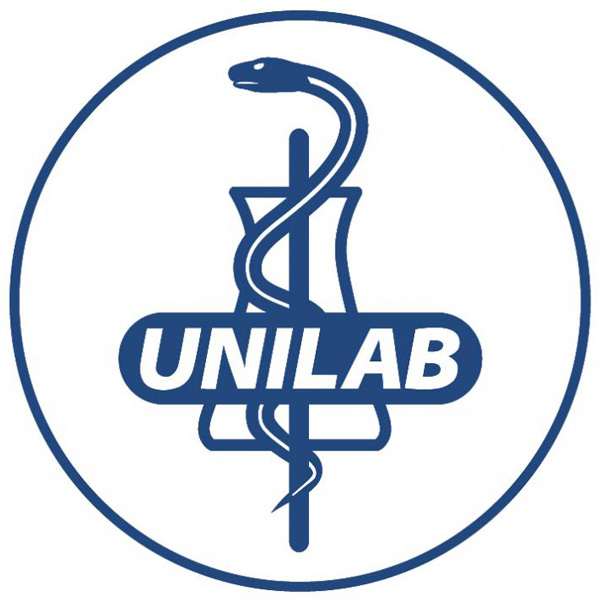 ENDORSED BY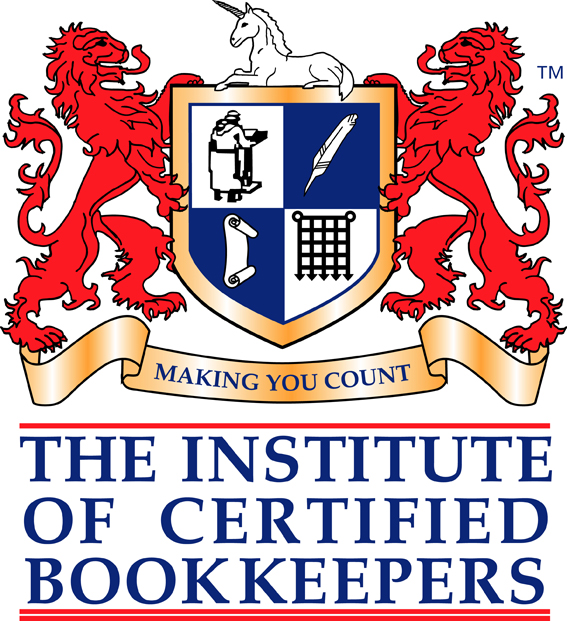 ORGANIZED BY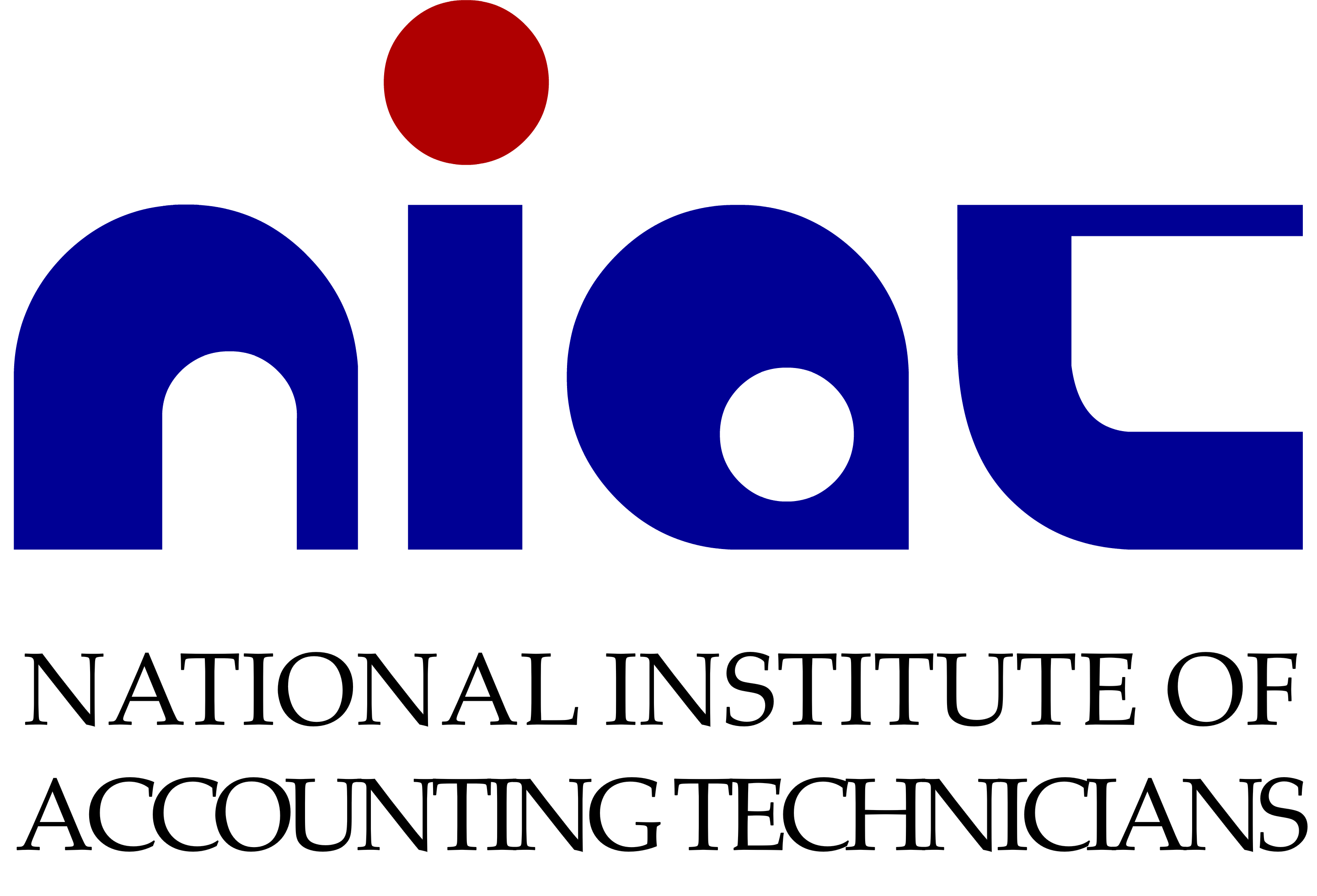 MEDIA PARTNER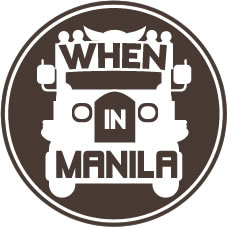 JOIN US AT THE BOOKKEEPERS SUMMIT 2019
September 28, 2019 • 1:00PM To 5:00PM
JY Campos Hall, Bayanihan Center Unilab, Pasig City
BECOME A SPONSOR
Join us at the summit and help us promote professionalism in bookkeeping practice by recognizing competent individuals.
AVAIL TICKETS
Attend the country's largest conference for bookkeeper professionals.
Avail tickets today.