WHAT IS BOOKKEEPER SUMMIT?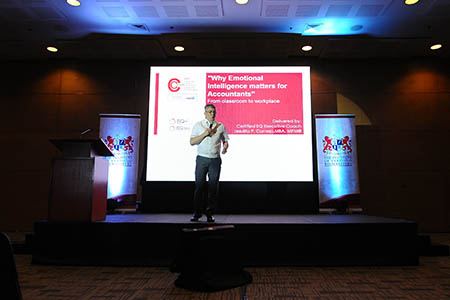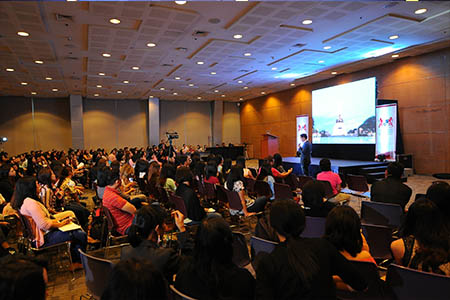 The Bookkeeper Summit is a conference dedicated to Certified Bookkeepers and Accounting Technicians. This conference aims to ensure that these professionals are knowledgeable and updated on topics and concepts for them to provide a trusted and commendable business service.
Pioneered by the Institute of Certified Bookkeepers, this event drives to create a network of bookkeepers in the country by holding an annual gathering of professionals.

WHY ATTEND BOOKKEEPER SUMMIT?

Discover new concepts to provide a trusted and exemplary service to business

Learn new perspectives from a mix of industry veterans and experts in the country

Opportunity to expand your network with different bookkeeping professionals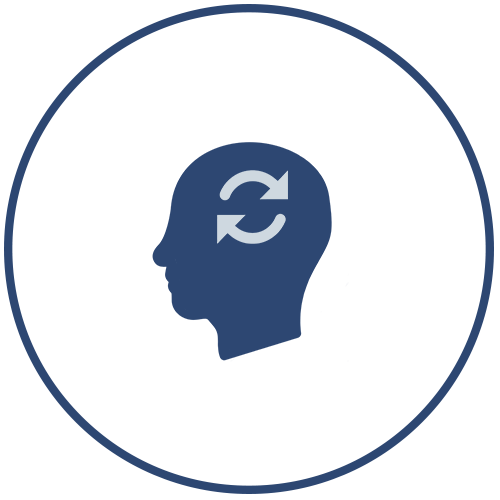 Gain vital industry knowledge and regulatory updates in the accounting world

FEATURED SPEAKERS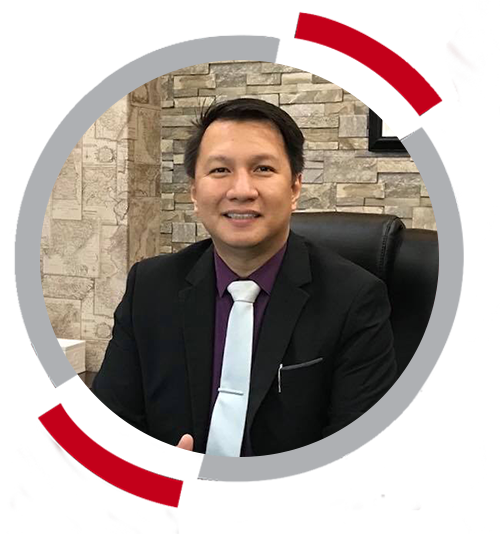 Atty. Arnold Apdua
CPA / Lawyer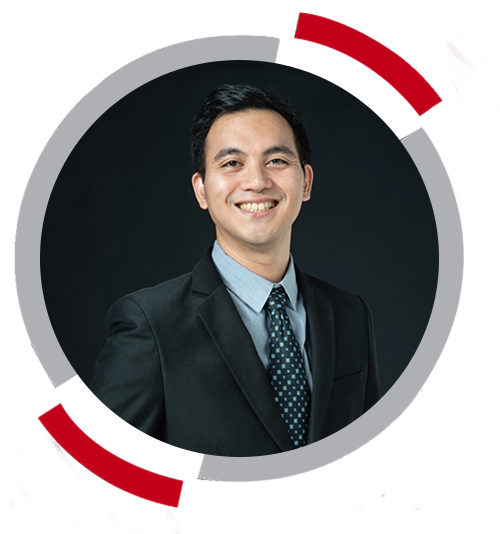 Lee Reyes
CPA / Lawyer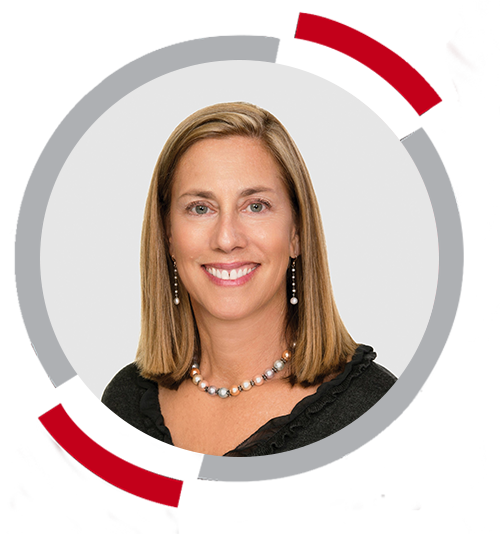 Kris Holmes
Best Selling Author, Ignite Your Career!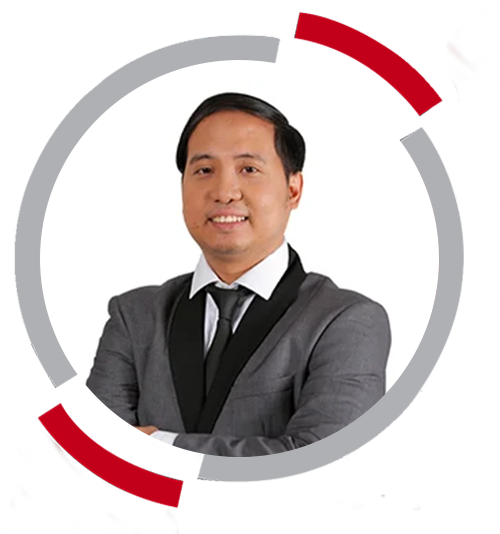 Richard Ibarra
CPA / Resource Speaker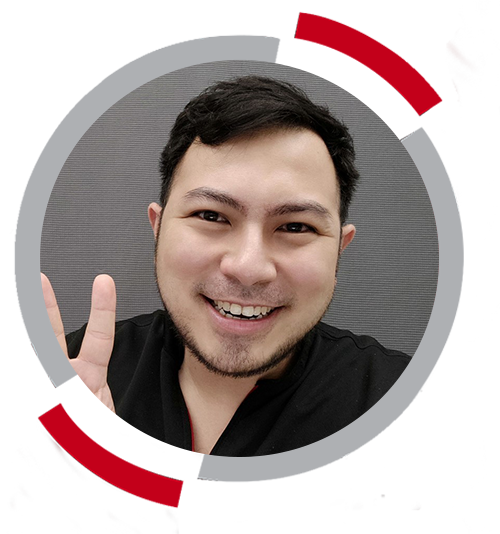 Joseph Ang
Tax Compliance and Advisory Specialist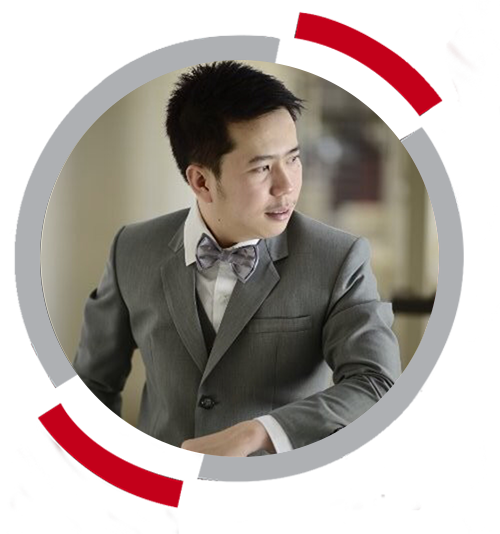 Cherwin Ramos
Cost Accountant / Controller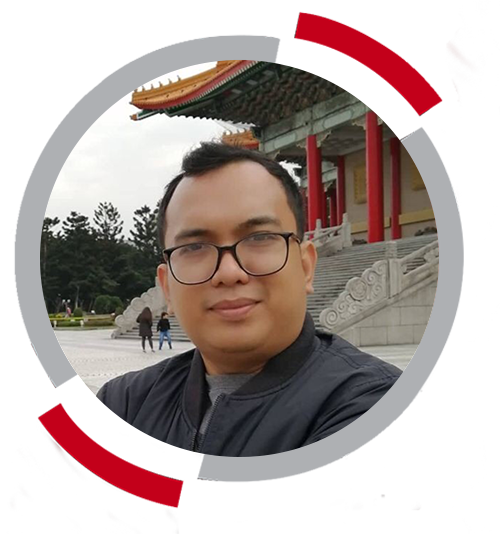 Marlon Sudla
Finance & Compliance Manager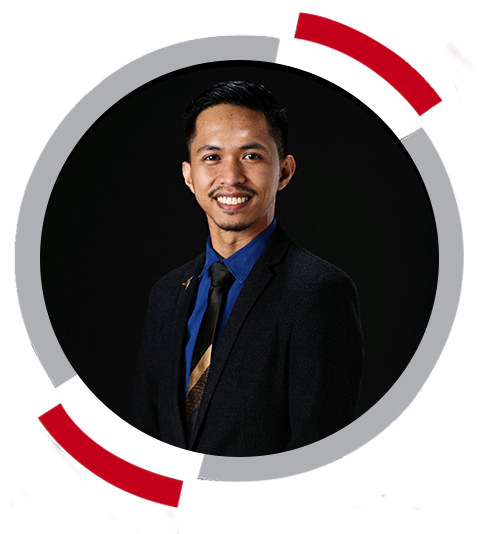 JanJam Ebbah
Tax Practitioner
SPONSORS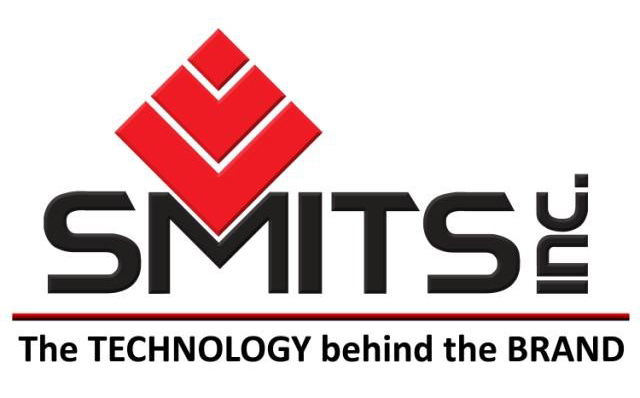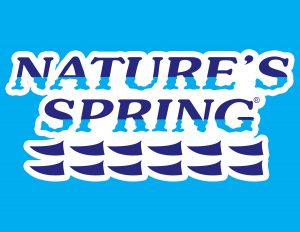 MEDIA PARTNER

ENDORSED BY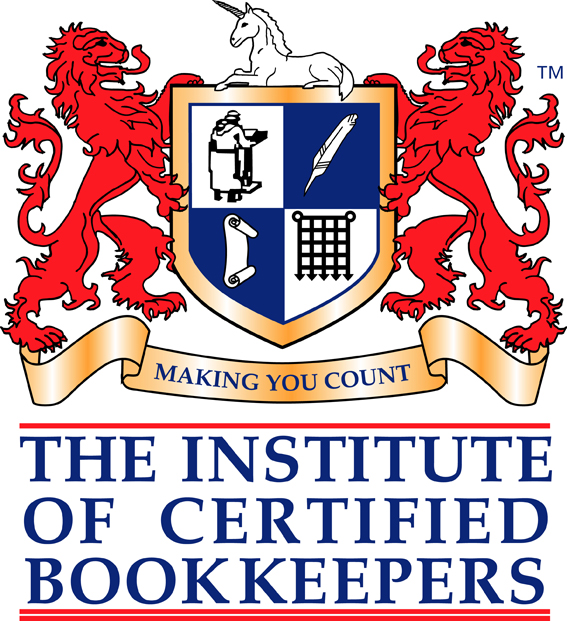 ORGANIZED BY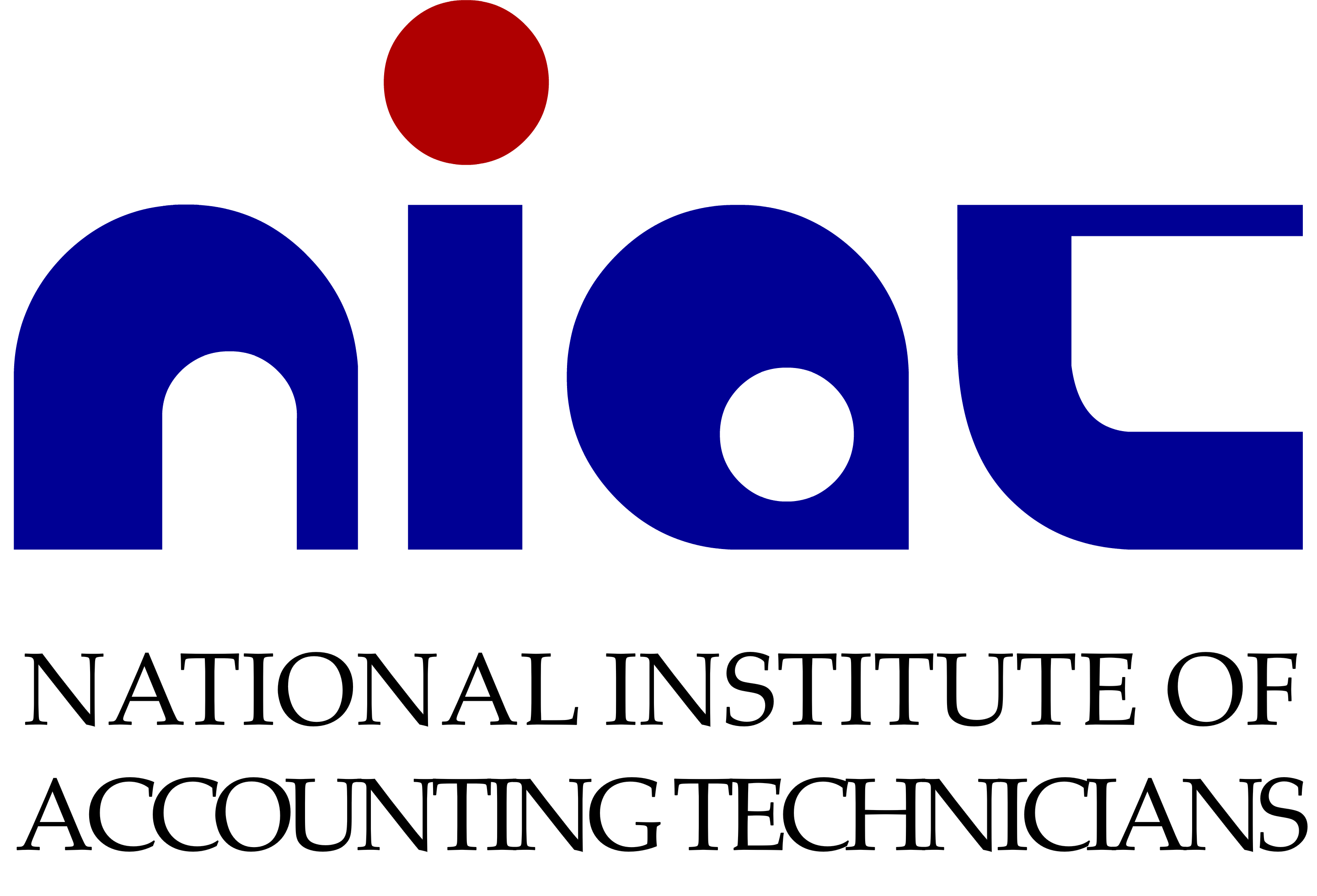 JOIN US AT THE BOOKKEEPERS SUMMIT 2020
November 10 to 17, 2020
Live via Zoom Video Conferencing 
BECOME A SPONSOR
Join us at the summit and help us promote professionalism in bookkeeping practice by recognizing competent individuals.
AVAIL TICKETS
Attend the country's largest conference for bookkeeper professionals.
Avail tickets today.